---
SPREADING THE JOY OF SHOOTING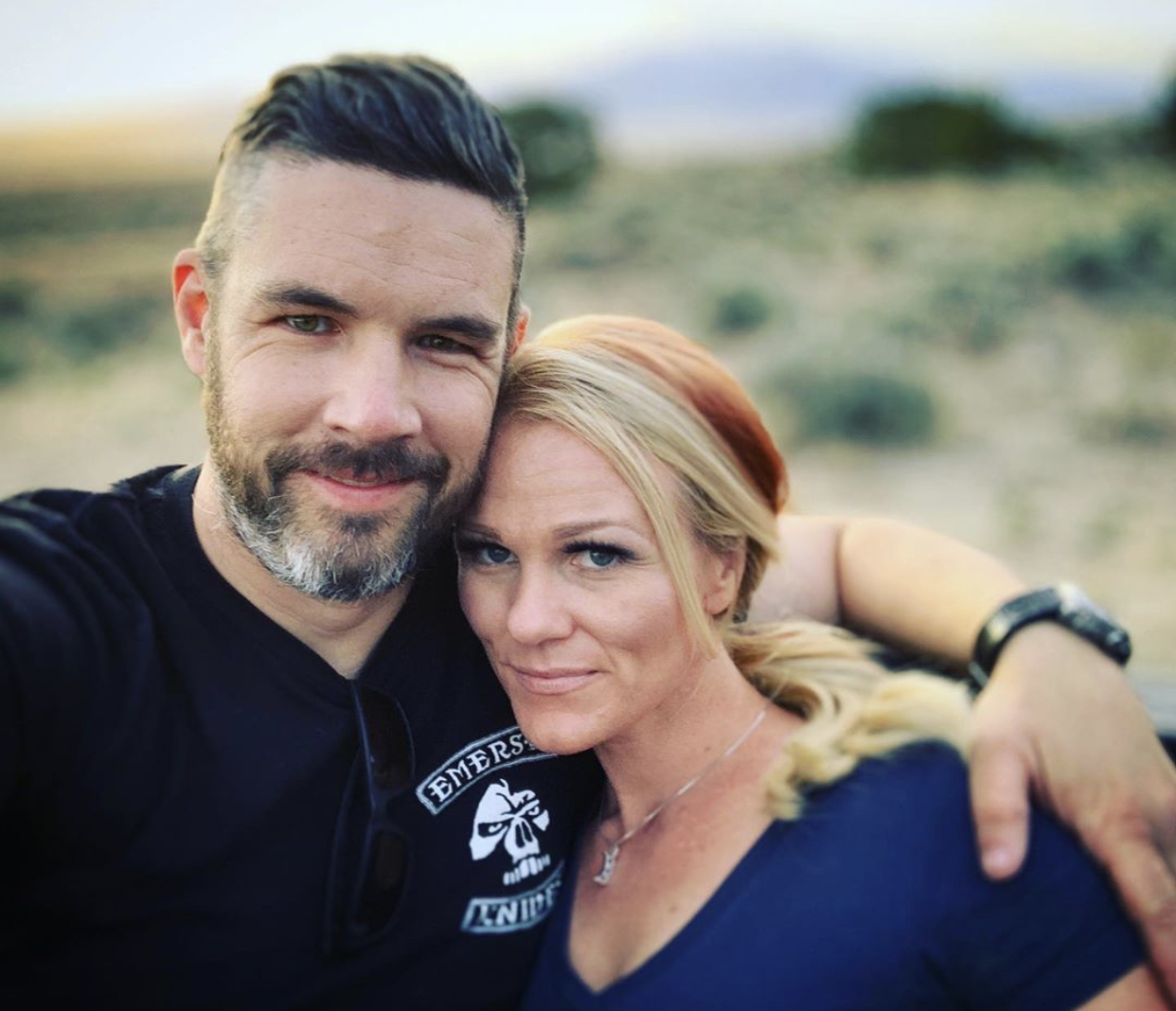 S ean and Alysia Burrows live, work, and travel across the country together as sponsored competitive 3-gunners, firearms instructors, and perpetual students of the action shooting sports. As practitioners of the pistol, rifle, and shotgun their years of experience racing against their peers with all three platforms puts these two in a unique position to share their experience with students the techniques and methods used to perform with a firearm effectively under stress.
With the spike in new gun ownership all over the United States in 2020, they found themselves overwhelmed with a non-stop stream of online questions about equipment, training, and best practices with firearms. The volume of questions became so numerous in fact, that they knew it was time to bring much of what they practice to a more accessible and organized platform.
In order to more effectively share what they have spent years learning and implementing, Sean & Alysia launched a series of online and in-person training curriculums designed to promote responsible, safe, and effective use of firearms across multiple platforms and applications.
Welcome to Elevated Training!

---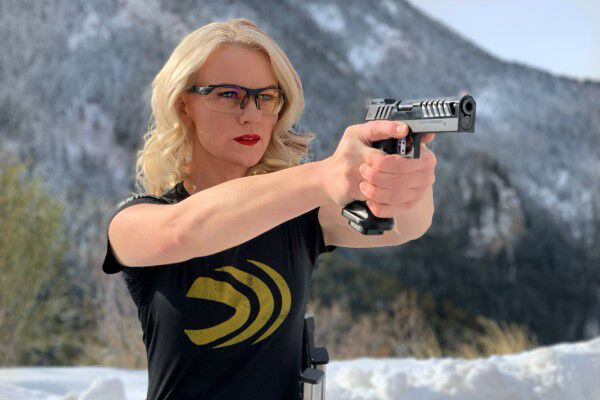 This former professional swing dancer is now Co-founder of Elevated Training LLC, an accomplished 3-gun competitive shooter, NRA-certified firearms instructor, certified Utah concealed firearms instructor, licensed private security officer and mother of four. Alysia Burrows was born and raised in Orange County, California, received her B.S. from University of Utah in 2009 where she took her first pistol course. After being married for 18 years she and her husband Sean are inseparable on and off the range. After her first shot from a pistol, it has been difficult to find a moment when she is not in close proximity to a firearm of her choice.
In 2015, she began experimenting in the world of competitive practical shooting, eventually finding her way to the sport of 3-gun. Currently, she leverages her large and rapidly increasing social media following to help instruct, inspire and empower other women and families to exercise their 2nd Amendment rights and participate in the action shooting sports.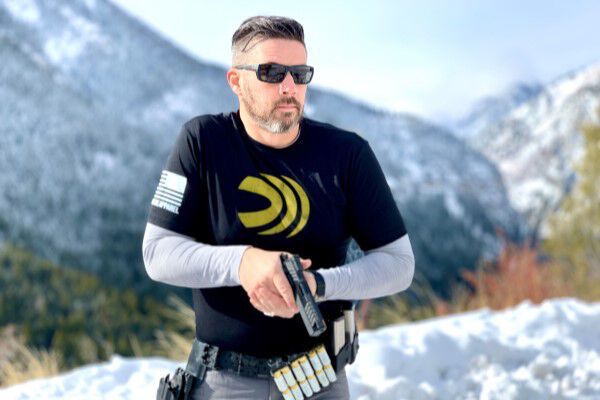 Sean Burrows is an active 3-gun competitive shooter as well as a Utah concealed firearms permit instructor and NRA-certified firearms instructor. Born and raised in Fairbanks, Alaska, guns and the outdoors have always been a way of life for him. He spent his summers shooting .22 rifles and bows in his backyard, and the cold winters shooting air guns in his parents' basement. He participated in his first shooting competition in 2005 at a fundraiser match for a local politician's campaign, where he took third place and won a pump shotgun. That was his first taste of what lead to a full-blown addiction to the practical shooting sports.
In more recent years, Sean has turned to 3-gun, and he competes regularly across the western United States in club, regional and national matches with his wife and shooting teammate, Alysia. His passion for shooting and firearms extends to the rest of his family. He makes ample time to spend with his four children, passing along the skills and life lessons learned from the pastime that has come to mean so much to him.