Defensive Handgun Classes
Handguns are the most common firearm platform of choice for personal protection because of their portability, concealability, and effectiveness. Yet, the skills required to effectively use one are the most challenging to develop and to maintain. Our pistol training classes are designed to give new and experienced gun owners everything they need to develop and maintain a commanding competence of their handgun.
Series of 1 Day Courses
So you bought a handgun for self defense, took the gun safety class, and now you're wondering what's next? The Defensive Handgun Fundamentals courses were created just for you!
We've developed a series of 1-day classes to take new gun owners and make them into competent and effective pistol shooters. Skyrocket your accuracy, get on target faster, manage recoil better, and learn to manipulate your handgun like it is an extension of your hand.
---
Defensive Handgun Boot Camp
2 Day Course
The Defensive Handgun Boot Camp is a comprehensive training program covering key aspects of handling a modern handgun with proficiency and confidence. The curriculum is designed for beginners and experienced shooters looking to further develop their handgun shooting skills.
Our program is 100% hands-on, covering a wide range of subjects including safety protocols, marksmanship, maintenance, manipulations, mindset, movement with a handgun, and more!
---
Self defense tops the list for reasons people own a gun in the United States, and with that comes the intent to carry concealed. We have a growing suite of courses for those looking to obtain a Utah Concealed Firearms Permit and further develop their handgun skills.
These courses are designed to equip you with the knowledge and skills necessary to navigate handling a pistol effectively in a self defense context, and we are thrilled to offer these resources to our students as they achieve their goals of being responsible for their own safety.
---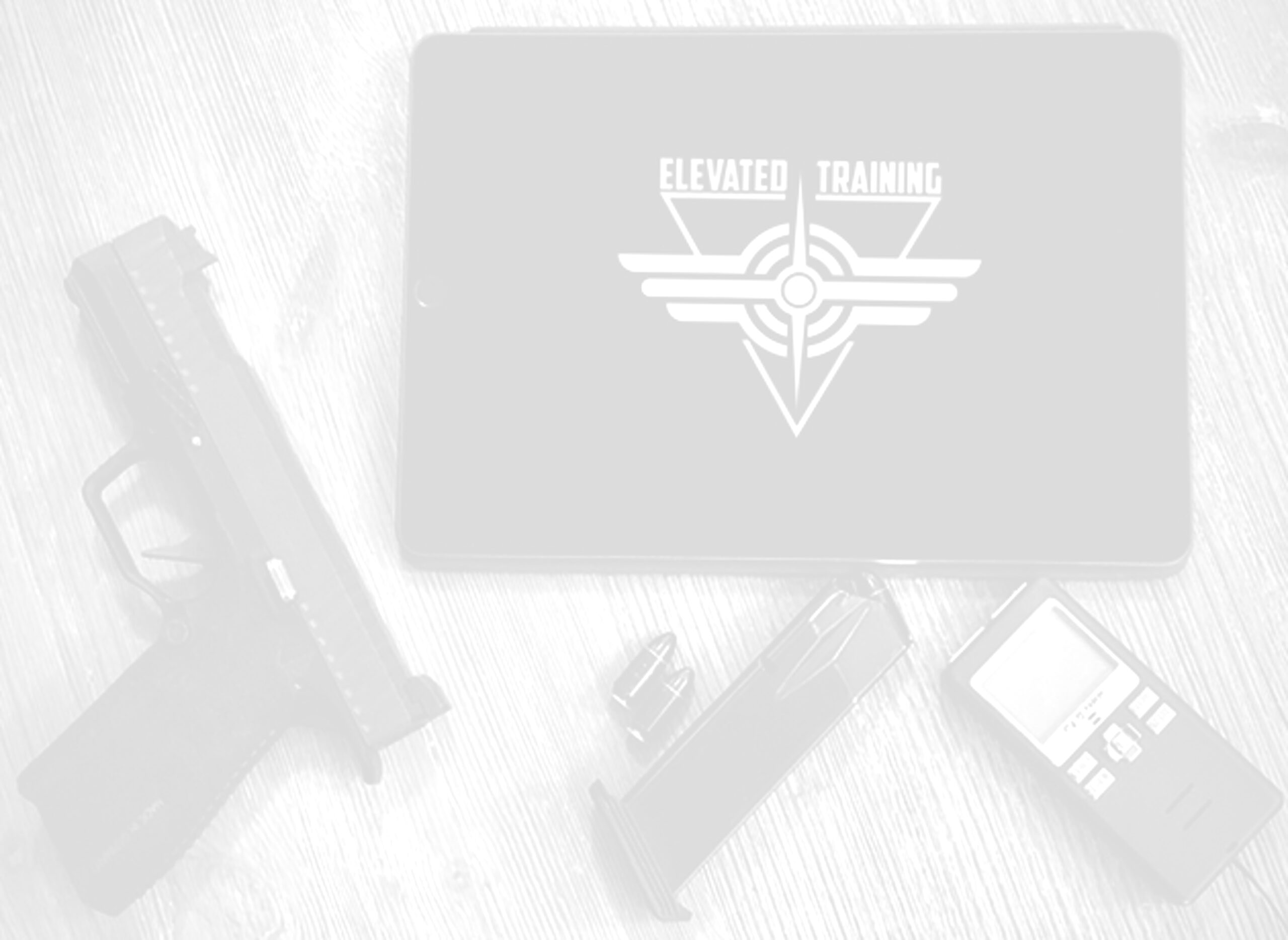 Joint Our Online Skill Builder Community for Free!
Keep your training sharp even when you're not in class or on the range. It is FREE to join, and a resource we've created to keep students engaged, answer questions, and share tips and insights to help keep students progressing between taking classes.
We've done the Facebook Groups and other formats, but after getting restricted too many times, and eventually shut down; we finally decided we didn't want 'big tech' to have a say on the skills and insights we share online, so we built our own!