Defensive Shotgun Classes
The shotgun is one of the most diverse and effective self defense firearm platforms available to civilians. Yet, so often it has been overlooked for its perceived simplicity. In the wake of ammo shortages and high demand for other types of firearms, shotgun accessibility has remained constant. We believe that every responsibly armed citizen should learn how to use and operate a shotgun with skill and confidence. We have a suite of live and online shotgun courses that are designed to take anyone from novice to competent practitioner with these amazing firearms.
Defensive Shotgun Fundamentals
1 Day Course
You've heard shotguns are great for home defense, but where to begin? This is why we developed the Defensive Shotgun Fundamentals course. Few understand the wide range of capabilities of this platform!
This class is designed to open the door of possibilities for students looking to diversify their home defense options and skill set. If you're ready to expand your shooting skills to one of the most diverse and powerful platforms available to civilians, then this class is for you!
---
Defensive Shotgun Bootcamp
2 Day Course
Defensive Shotgun Boot Camp is a 2-day crash course created for those serious about expanding their defensive firearm abilities to one of the most diverse and powerful weapon platforms available to civilians.
Course material covers safety, advanced manipulations, patterning buckshot, marksmanship with slugs, close-quarters applications, movement with a long gun, and more. If you're a beginner with no previous experience or a seasoned shooter looking to expand your skills, this is the class for you!
---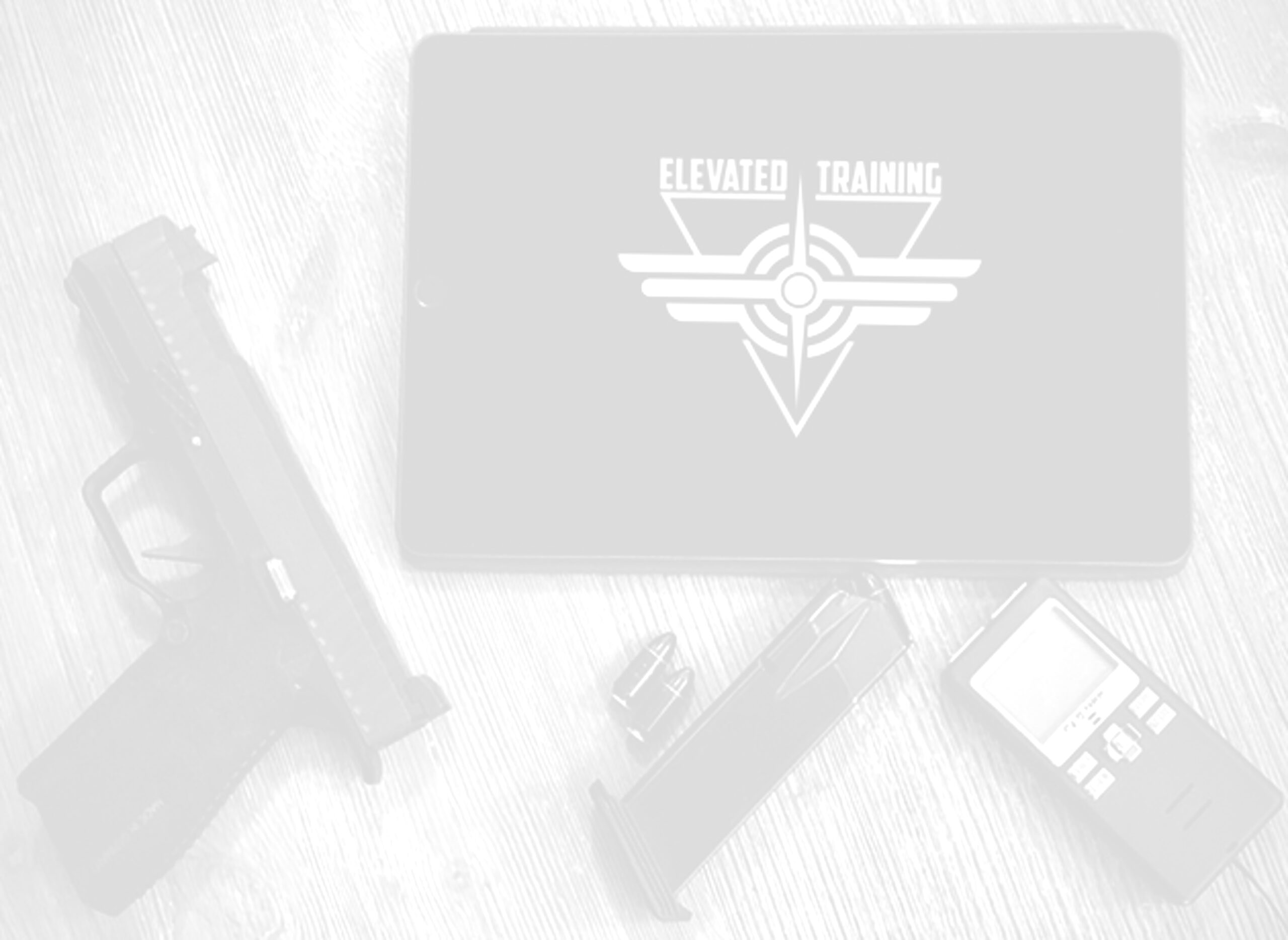 Join Our Online Skill Builder Community!
Keep your training sharp even when you're not in class or on the range. It is FREE to join, and a resource we've created to keep students engaged, answer questions, and share tips and insights to help keep students progressing between taking classes.
We've done the Facebook Groups and other formats, but after getting restricted too many times, and eventually shut down; we finally decided we didn't want 'big tech' to have a say on the skills and insights we share online, so we built our own!